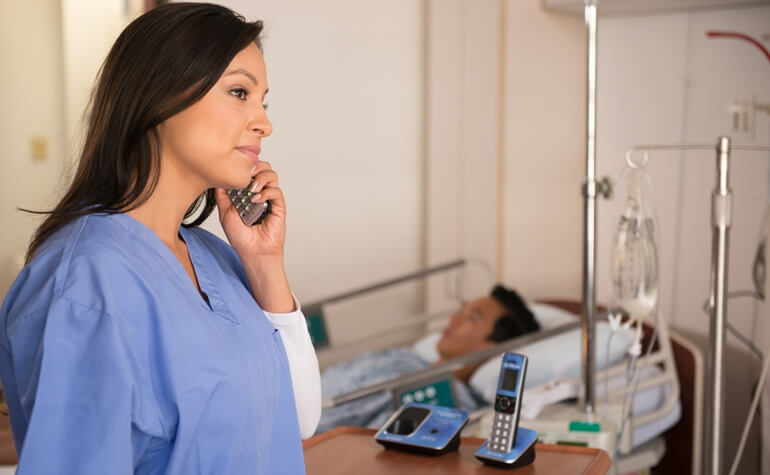 (This post is part two of a three-part series. Read part one on Patient Mortality and Safety here)
The Center for Medicare and Medicaid Services (CMS) released their much-discussed Hospital Star Rating system in July of 2016. Designed to increase transparency and allow patients to make an informed decision about which hospital to utilize, the new program raised questions among hospital leadership: How are these star ratings determined? Do they represent a fair assessment of hospital performance? How can hospitals improve their ratings?
As a leading provider of language services in healthcare, CyraCom partners with hospitals nationwide to provide equitable care to limited-English proficient (LEP) patients. These patients may impact hospital metrics which determine star ratings, such as:
Readmission rates factor significantly into a hospital's CMS star rating, comprising nearly a quarter of the overall score. In addition, the Affordable Care Act mandated that hospitals cut unnecessary patient readmission, and failure to do so carries significant consequences. More than 2,600 hospitals nationwide faced $420 million in Medicare reimbursement cuts based on their 2015 readmission rates.
Statistically, non-English speakers, particularly in Latino and Chinese populations, readmit at a significantly higher rate than the general population.
Why the difference? A review of 10.7 million Medicare patient records revealed that avoidable readmission cost Medicare $17 billion a year because patients do not:
- Understand their diagnosis.
- Know which medications to take and when.
- Comprehend important information or test results.
- Schedule a follow-up appointment with their doctor.
- Receive adequate care at home.
For LEP patients, a reliable language services program may prevent these misunderstandings. Hospitals committed to reducing readmission rates among their LEP patient populations are making interpreters part of their continuum of care, active in each stage of the treatment process:
Want to learn more about how CMS star ratings are calculated and the impact of LEP patients and quality language services on readmission rates and other measures of hospital performance?