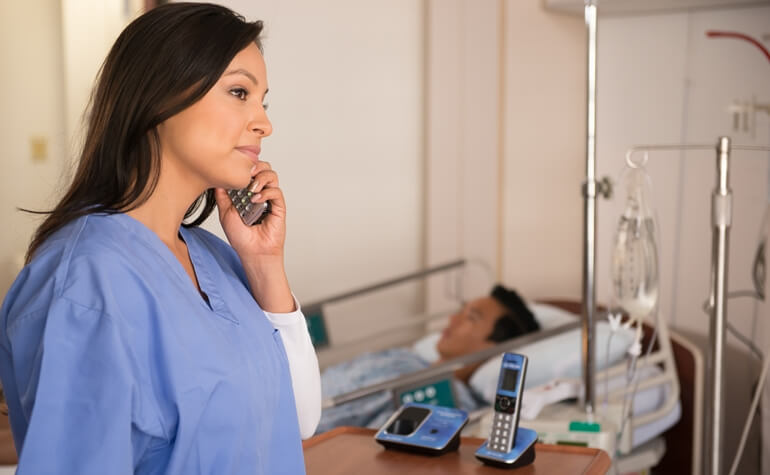 CMS Overall Hospital Star Ratings continue to represent a significant challenge for the nation's leading healthcare organizations. With these metrics available online and reviewable by potential patients deciding where to seek treatment, improving ratings has become an executive-level priority for many hospital leaders - one that language services managers may be able to influence by reducing limited-English proficient (LEP) patient readmission rates.
Readmission rates factor significantly into a hospital's CMS star rating, comprising 22% of the overall score. In addition, the Affordable Care Act mandated that hospitals cut unnecessary patient readmission, and failure to do so carries significant consequences. More than 2,500 hospitals lost $564 million in Medicare reimbursements as a penalty for readmission rates the government deemed too high.
Demographics give language services departments outsized influence in helping to reduce readmissions: Statistically, non-English speakers, particularly in Latino and Chinese populations, readmit at a significantly higher rate than the general population.
A review of 10.7 million Medicare patient records sheds some light on the factors in play. The study concluded that unnecessary readmissions tend to occur when patients do not:
Understand their diagnosis
Know which medications to take and when
Comprehend important information or test results
Schedule a follow-up appointment with their doctor
Receive adequate care at home
Ask yourself which patients are most likely to struggle with the above - those whose native language is not English should be high on the list. And the study concluded that these avoidable readmissions cost Medicare $17 billion a year.
Based on the Medicare findings above, it appears that clear provider/patient communications are essential for reducing readmission rates, and that improving communication with LEP patients in particular will likely make an outsized impact. That means enlisting the services of a qualified, professional interpreter - whether on staff or via phone or video interpretation - at every stage in the continuum of care:
Want to learn more about how CMS star ratings are calculated, and how LEP patients impact star ratings? Check out our whitepaper: