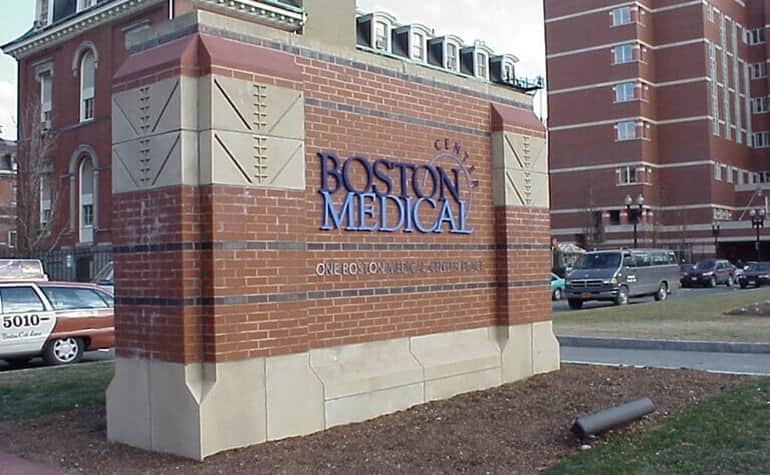 CyraCom recently partnered with Boston Medical Center and AHA Health Forum to produce a webinar. Hundreds of hospital language services leaders and language services experts logged on in real time to hear Elida Acuna-Martinez, BMC's Director of Interpreter Services, discuss Section 1557 compliance and other challenges inherent in caring for a diverse patient community.
Acuna-Martinez fielded audience questions on ACA Section 1557 compliance, convincing hospital staff to use an interpreter for every LEP patient encounter, and implementing a quality language services partnership to expand patient access.
Ready to signup for service or want to contact us?