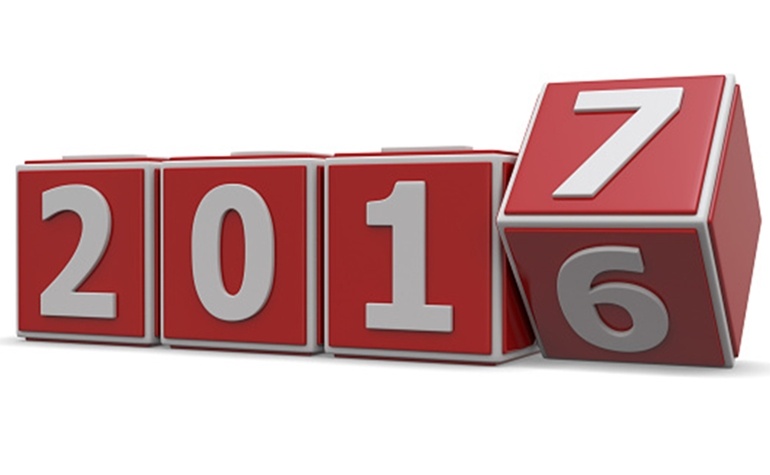 2016 brought major changes to the healthcare industry – changes which will only increase the impact of language services on executive-level priorities moving forward into the new year.
Health and Human Services (HHS) issued a ruling on Section 1557, mandating compliance by October 18th, 2016. The ruling clarified the level of language access hospitals must provide their patients, raising the standards for healthcare interpreters and giving limited-English proficient (LEP) patients the right to sue noncompliant providers directly.
At the same time, the Center for Medicare and Medicaid Services (CMS) released their overall hospital star rating system in July 2016 – delayed three months after a planned April rollout sparked controversy. The new ratings, which assign US hospitals a score from one to five stars, quickly raised questions among hospital leadership: How are these star ratings determined? Do they represent a fair assessment of hospital performance? How can hospitals dissatisfied with their current rating improve?
CyraCom made the INC 5000 list of fastest-growing privately-held US companies for the eighth straight year, with ten appearances overall. The American Business Awards recognized CyraCom's value-added services with Stevie awards for our corporate overview video and live events, and we received Best in Biz Awards for Company of the Year, Marketing Department of the Year, and Video of the Year.
CyraCom continued to bring healthcare language services leaders together in 2016, hosting live roundtables in Detroit, Philadelphia, Houston, New York, Chicago, and Dallas. These events provided a venue for clients and non-clients alike to network, share best practices for helping their limited-English proficient (LEP) patients, and support one another in their mission to bring equitable care to their communities.
CyraCom also hosted our third annual Healthcare Language Services Summit – a two-day program featuring language services experts and thought leaders in healthcare like Dr. Joseph Betancourt and Mary Longe of the American Hospital Association. Hosted in San Francisco, the Summit united hospital leaders from around the country to discuss the challenges they face and the ways in which they can be overcome.
As a leading language services provider for healthcare, CyraCom remains committed to providing guidance and thought leadership on topics which impact our partner organizations. In 2016, we published whitepapers on understanding the Deaf and Hard of Hearing community, improving hospital HCAHPS scores, and, of course, addressing the challenges presented by Section 1557 of the ACA. We also worked with Steward Health Care on a case study focused on interpreter efficiency and staff adoption, and partnered with AHA Solutions to host webinars on Deaf culture, language services best practices in leading hospitals, and caring for LEP children and their families.
In 2017, CyraCom plans to continue producing resources valuable to our healthcare clients and hosting live events across the country. Keep a lookout for our upcoming case study with Boston Medical Center and a new whitepaper on improving CMS star ratings. Please feel free to share ideas for resources you'd find helpful with marketing@cyracom.com.