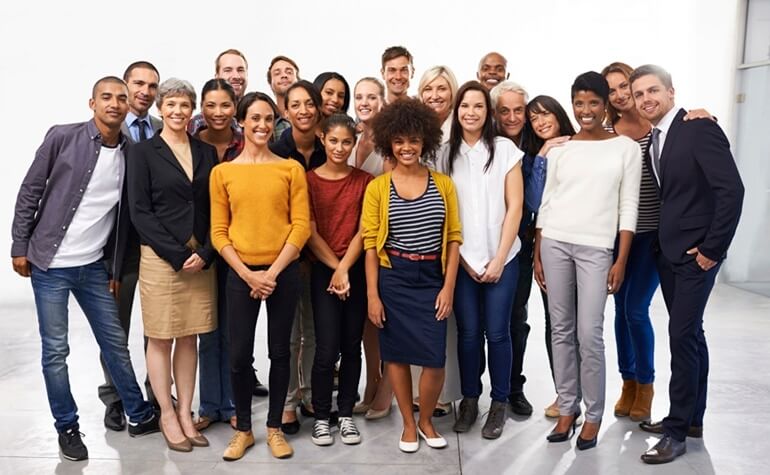 Is your language services program ready for 2016?
As we begin the new year, it makes sense to examine the ever-changing landscape of healthcare and the continuing role language services play in creating great patient outcomes. Here are three trends for language services professionals to watch.
1. Patient Populations Continue to Diversify
Shifting US demographics continue to put pressure on healthcare providers in 2016. Pew Research projects that the US foreign-born population – 45 million people in 2015 – will increase to 78 million over the next 50 years. The "where" is also changing; more immigrants today come from Asia, and they're more linguistically diverse than the primarily-Spanish-speaking generation of immigrants. By 2065, nearly 40% of US immigrants will be Asian, according to Pew.
2. Beyond the ACA: Increased LEP Access to Healthcare
Historically, the LEP population was three times less likely than native speakers to have health insurance, limiting their access to care. The Affordable Care Act (ACA) changed this, making 95% of LEP individuals eligible for Medicaid or Exchange subsidies. Many in this population now seek care for the first time, putting increased pressure on hospitals to address long-standing medical issues while overcoming language barriers. The ACA also targeted unnecessary patient readmissions, levying cuts to Medicare/Medicaid reimbursement for hospitals that fail to meet goals for readmission rate reduction.
Some US cities are expanding coverage even further. New York City Mayor Bill de Blasio recently announced his Direct Access health initiative "to provide reliable and coordinated access to affordable care for immigrants who are excluded from federal and state support." According to the mayor's press release, the program "will provide access to primary and preventive care with a dedicated network of health care providers and care coordination services."
The trend, both nationally and locally, results in greater healthcare access for all. That means more patients speaking more languages and a need for solutions to provide them in-language care.
3. Patient Satisfaction: Broader Impact to Hospital Reputation
Patient satisfaction continues to rise in prominence, making it critical to healthcare success. Last April, the US Centers for Medicare and Medicaid Services (CMS) rolled out a star rating system for hospitals, similar to what has been in place for health insurers but using HCAHPS-scores as a basis. CMS publishes the survey results online, so a hospital's score can impact its reputation with current and future patients.
Most questions on the new Patient Experience Survey relate to doctor/patient communication. And because nearly 20% of American residents speak a language other than English at home, communicating with them necessitates language services.
Overall, the language services community in healthcare will face more in 2016: More patients speaking more languages with more access to care and more voice if they feel they have been treated poorly. But with change comes opportunity, and hospitals that invest in welcoming these populations today with a strong language services program may benefit for decades to come.