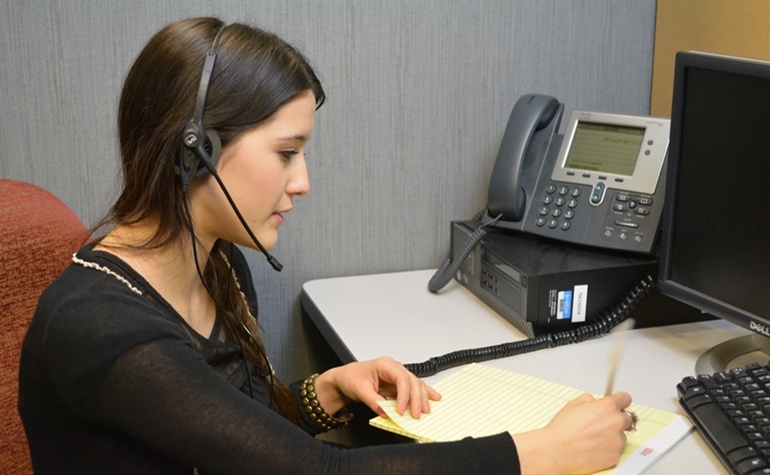 The Department of Justice (DOJ) wants you to choose the best language services provider, and they're providing the tools to help.
To that end, the DOJ created TIPS (Translation and Interpretation Procurement Series) on Hiring the Right Telephonic Interpretation Vendor. The TIPS equip government agencies with a step-by-step guide to picking a language services partner, and several of the themes within apply to healthcare organizations as well.
1. Know what you need before you start shopping
The DOJ advises that buyers "consider [their] language needs; project interpreter usage in minutes; develop a list of likely encountered target languages."
Check your records to learn how many Limited-English Proficient (LEP) patients your organization sees and what languages they speak. Research the demographics of your area and how they will likely change in the future. Answering these questions before you start shopping ensures you know what you're looking for and can choose the best language services provider for you.
2. Ask the right questions – and require real answers
The DoJ TIPS recommend examining a potential vendor's "quality control plans, cost and availability schedules, staff training, regular vendor reporting, and detailed guidance on interpreter qualifications" because "assessing vendor quality is an essential component to hiring the right vendor."
Any prospective language services provider should supply you this information upon request. Also, consider asking about interpreter locations, privacy and security protocols, and call monitoring processes, since these may likewise impact the quality of service you receive.
3. VERIFY VENDOR CLAIMS AND DECIDE ACCORDINGLY
The DoJ advocates live vendor testing, since "live testing demonstrates the quality, logistics, and suitability of vendors." Anyone can make claims about their services, so requiring evidence to support those claims may give your organization a better look at potential vendor performance.
Speaking to a vendor's current clients can also help determine the reliability of their claims. If your prospective partner holds events open to both current and prospective clients, consider attending. If you know a colleague whose organization uses the vendor you're considering, reach out and ask about their experience.
4. Consider price but not exclusively
The DoJ encourages shoppers to "prioritize merit over price whenever possible." Viewing language services as a commodity can lead hospitals to buy on price alone, overlooking key differences between vendors that could make the difference between a great patient experience and a poor one. If your procurement department is involved in purchasing language services, you will want to make your preferences explicit to avoid low-quality vendors.
Price matters, but the per-minute price of language services may prove different than the total cost of ownership. Low-quality interpretation or privacy breaches in healthcare may carry serious consequences, far outweighing the short-term cost savings of a slightly lower up-front cost. Choosing the best language services provider for your organization's individual needs will likely produce cost savings in the end.