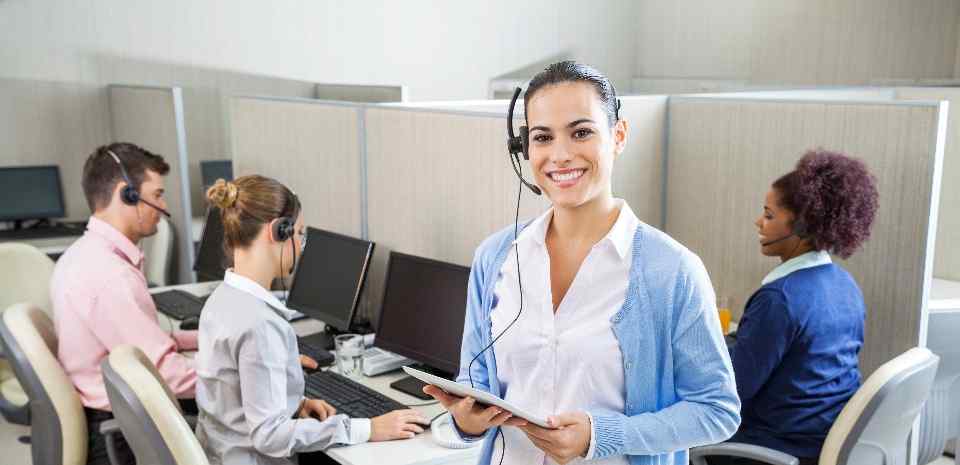 Providing quality healthcare requires interacting with patients' private information. Hospitals and health systems must take active measures to make sure that data stays secure—and to vet potential vendors to make sure they do the same.
In our new whitepaper, The Remote Interpretation Industry: Standards and Best Practices, CyraCom explores quality metrics for language services providers, including data security:
Standard: Data Security and Interpreter Quality Monitoring
Interpreting very frequently includes hearing and conveying private patient information—medical conditions, social security numbers, payment information, etc.—so data security is crucial.
Interpreter Locations Consistent with Legal Accountability
Some interpretation providers rely heavily on interpreters working from home overseas. Should a data breach occur, these interpreters may be outside the reach of the US justice system. A secure infrastructure, including processes to manage security, confidentiality, and adherence to healthcare privacy laws should be prioritized.
Secure Interpreter Work Environments
Many interpretation providers claim to run contact centers without defining the term. Some may list small storefront offices with less than 10 people or even home offices as "contact centers," although they lack the workforce and secure infrastructure that the classification implies.
Regular Quality Monitoring that Does Not Compromise Client Data
Quality monitoring helps to confirm that interpreters are adhering to their training and other policies, protocols, and best practices.
In order to protect privacy and confidentiality, an interpretation provider should conduct real-time call monitoring and coaching for interpreters without recording calls.
Red Flags
- The interpretation provider does not have the infrastructure in place to keep call information secure
- The interpretation provider does not have a process in place to verify interpretation accuracy and adherence to best practices
Download CyraCom's Industry Standards whitepaper for remote interpretation to learn more about what to look for in a language services provider.