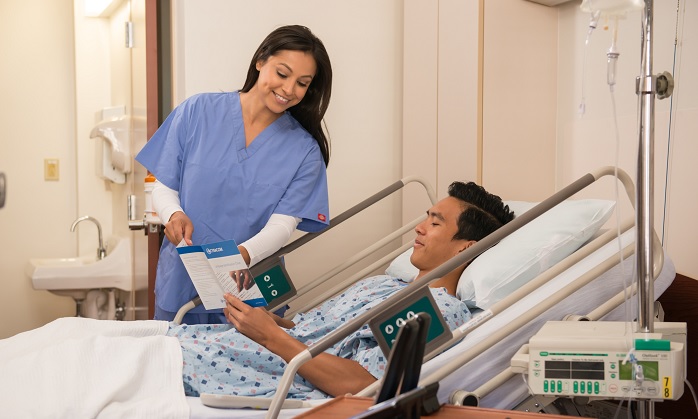 Is your organization compliant with IRS regulations on document translation?
In 2014, the Internal Revenue Service (IRS) enacted regulations governing hospitals with 501(c)(3) status - that's roughly 80% of US hospitals. These regulations require hospitals to do the following regarding Financial Assistance Policies (FAPs) beginning the the 2016 tax year:
Make FAPs widely available online for review by current and potential patients
Provide paper copies of any and all hospital FAPs upon request
Inform patients who are receiving care in their hospitals about the existence and availability of FAPs
These regulations aim to ensure that all patients receiving care at a 501(c)(3) hospital get frequent reminders that they may qualify for financial aid. And since limited-English proficient members of the patient population are statistically more likely to qualify than their English-speaking counterparts, IRS regulations also require that these reminders be provided to:
"All significant populations that have limited English proficiency (LEP) by translating the FAP documents into the primary language(s) spoken by such populations."
The regulations go on to define what constitutes a "significant population" as:
"...the lesser of 1,000 individuals or 5 percent of the community served by the hospital facility or the population likely to be served affected or encountered by the hospital facility"
In other words, 501(c)(3) hospitals must translate FAPs into all languages spoken by:
At least 1,000 members of the community in which the hospital is located; or
At least 5% of the community
Documents that need to be translated in order to comply with IRS policy include:
Web pages containing FAP information
Paper copies of FAPs for current and prospective patients
Written material intended to educate the community about the availability of financial assistance
Want to learn more about what it takes to provide outstanding translation services to healthcare? Download our whitepaper, then reach out to CyraCom Associate Director of Translation and Localization Consultant Alejandro Sanchez de Los Reyes to see how CyraCom can help.