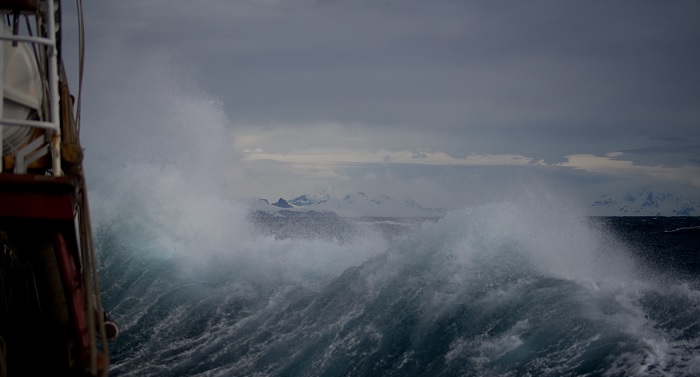 The US hurricane season formally began on June 1st, and the last three seasons have proven to be above average in terms of frequency and intensity. In 2018 alone, the US suffered nearly $50 billion in infrastructure damage.
Infrastructure overseas often fares even worse: In 2018, a major language services provider suffered a day-long outage as a result of a hurricane impacting critical offshore infrastructure. This provider did not seem to have built redundancy into its network.
Does your language service provider invest in the infrastructure necessary to stay online during an emergency?
Language services outages in a healthcare setting are dangerous. They can leave providers with no way to communicate with their limited-English proficient patients unless the provider happens to have their own interpreters (for the specific language in question) on-site.
We've written before about the adverse impacts on patient safety and satisfaction that result when medical staff fail to use interpreters. When a language services provider drops the ball, those adverse impacts may be unavoidable.
At CyraCom, we take seriously the responsibility to stay online and available for our clients and their patients. To that end, we've built the largest network of US-based large-scale interpreter contact centers - geographically diverse and capable of handling several times its regular call volume in an emergency.
With that geographical diversity comes redundancy and flexibility. Should hurricanes hit any of our locations this season, we can seamlessly shift the call flow to our other centers for uninterrupted coverage. It's a huge investment on our part - one we make because we understand that in healthcare, having service go down isn't an option.
With many language service providers relying primarily on overseas interpreters working from home, it's more important than ever to know if a company has a reliable source of interpreters and service connection. Does your provider consistently stay online, even when disaster strikes?
Download our CyraCom RFP Guide to learn more about questions to ask potential language services providers: