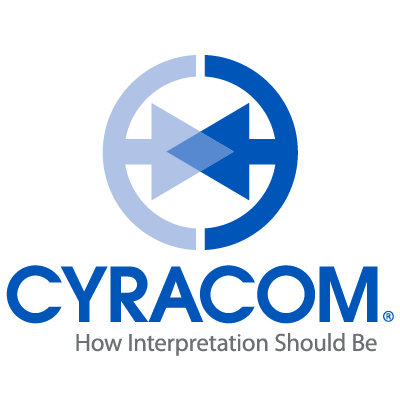 CyraCom Certified to Provide Medical Device Translation
CyraCom International, Inc. has been awarded yet another ISO certification. This ISO 13485:2016 certification accredits the company for medical device translation. The company underwent a rigorous third-party audit and successfully passed the standards of this 13485:2016 certification, which includes demonstrating a quality management system that consistently meets customer and applicable regulatory requirements.
"We are proud to add the medical device certification to our growing list of ISO certifications," Jeremy Woan, the Chairman and CEO of CyraCom, said. "Many in the language services industry may say they provide a quality service, but CyraCom is able to prove our commitment to delivering quality interpretation and translation services with third-party audits and certifications."
In addition to the ISO 13485:2016 certification for medical device translation, CyraCom also holds certifications for ISO 9001:2015 Quality Management System and ISO 17100: 2015 Translation Services, and follows ISO 13611:2014 Guidelines for Community Interpreting.
About cyracom international, inc.
In business since 1995, CyraCom is a leading provider of language services. CyraCom serves hundreds of different industries and sectors and provides fast, professional translation services in hundreds of different languages.
Want to discuss your medical device translation needs? Reach out to us today at translations@cyracom.com.