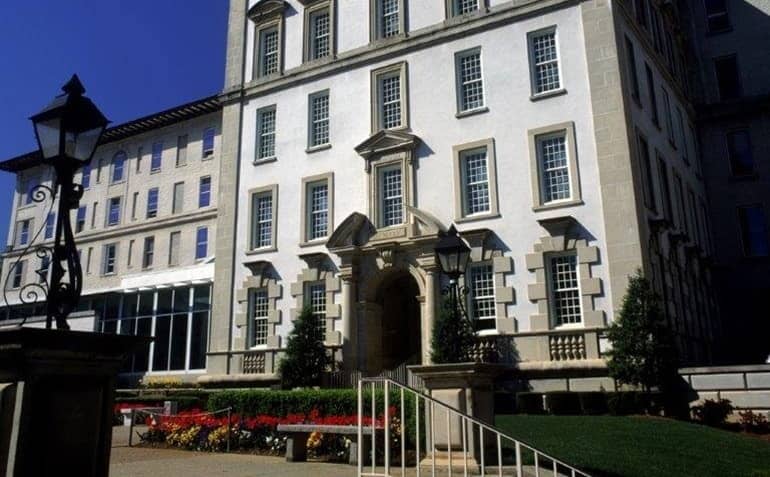 CyraCom recently partnered with Emory Healthcare Network to create a case study on their language services program. The Emory Healthcare Network is the largest and most comprehensive health system in Georgia and the only health network in the state that brings together a full range of hospitals, clinics, and local practices. The following is an excerpt from the case study. You can download the complete study here.
Emory Healthcare operates six hospitals, 200 provider locations, and employs 1,800 physicians in more than 70 specialties across the state of Georgia, where over 1.2 million people speak a language other than English at home. The hospital treats patients that speak Spanish, Korean, Vietnamese, American Sign Language, Mandarin, Cantonese, as well as refugee populations from Burma, Somalia, and Nepal.
Emory is committed to providing the best care for its patients and serving its community, which includes limited-English speakers.
"We care about their experience," explained Michelle Haddock, Coordinator of Emory Medical Interpretation and Translation Services. "Every time we use an interpreter – anytime we can avoid misunderstanding with our limited-English patients – that is a success story for us."
Emory promoted Haddock to her current position in 2011, at a time when the health network was experiencing difficulty with its previous telephonic interpretation vendor. Emory was charged for more minutes than they actually used, and their vendor could or would not fix the underlying issue. Furthermore, interpretation quality was inconsistent from one call to the next, making staff reluctant to dial an interpreter. This led to poor staff recollection about how to reach a phone interpreter because they were using it so little.
After reviewing Emory's situation, Haddock and CyraCom discovered that switching to CyraCom would result in cost savings and increased accessibility over their current vendor. After submitting the findings to Emory's Chief Operations Officer and each hospital's leadership, Haddock received approval to switch to CyraCom.
Emory signed up for phone and video interpretation, equipping each hospital with a video cart outfitted with MacBooks and high-quality video equipment. The process of switching all six hospitals took only a week, and CyraCom and Haddock conducted in-services and training with staff at the same time as their installation. During in-services, the CyraCom Implementation team helped establish "super users" – people with extra training at each location that could take ownership and act as champions of the video interpretation service.
Emory is currently working to bolster cultural competency education across the system in response to increasingly-high volumes of limited-English patients. They believe increased language access compliance contributes to the goal of putting patients' needs first, and the changes are already paying off.
"One morning we had a patient come in that was about to deliver a baby," said Haddock. "The patient spoke an African language we rarely encounter, so I called CyraCom to see if they had that language. The medical staff needed to induce her, but they couldn't until they had an interpreter. The patient needed to understand what the procedure would be in order to give consent…With CyraCom's help, the medical team delivered the baby while communicating with the mother to keep her calm."
For more information about how Emory was able to successful implement CyraCom phone and video interpretation at across its entire network, check out our case study here.