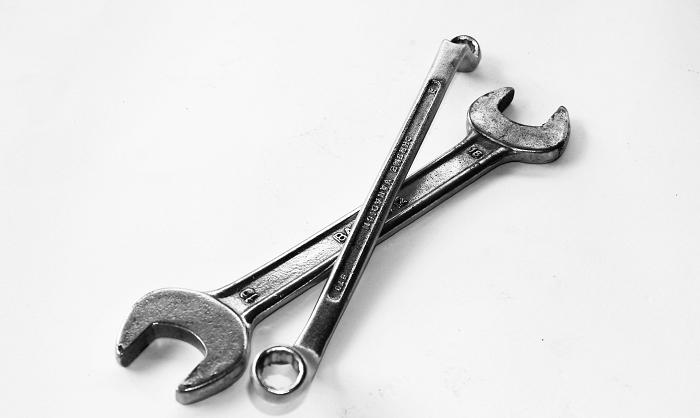 In 2018, CyraCom brought our video remote interpretation (VRI) solution to Lifebridge Health, a Baltimore-based four-hospital health system looking to improve interpreter response times and control interpretation costs.
Lifebridge also retained the services of operations and strategy consultant Margeaux Anderson. Anderson's aim was to help Lifebridge staff learn to utilize the new service successfully, improving limited-English proficient (LEP) patient safety and satisfaction while keeping the language services budget under control.
In our brand new Lifebridge Health case study, we describe some of the tools and techniques Anderson brought to the project:
Anderson and the Lifebridge team developed some essential tools that made their CyraCom VRI rollout a success, overall saving them over $67,000 and lowering interpreter wait times by several hours:
Process Workflow Flow Chart
"We had some guidelines around modality usage," Anderson explained. "As we introduced VRI, we wanted to make sure we addressed the other avenues of getting interpretation for a patient. 'What are the most appropriate times for phone interpretation, and here are some examples. What are the best cases for video remote?' And from a patient perspective, we didn't want to completely eliminate in-person interpretation, knowing that there may be special cases we wanted to recognize.
"We also included an idea of the time it would take to reach an interpreter using each modality – around 30 seconds for phone or video, as well as our average time to connect with an in-person interpreter [60-120 minutes]."
Interpretation Reference Guide
The guide included information on the importance of interpreter services, the various modalities available and when to use them, and a set of guidelines for talking to patients about their interpretation needs. It also contained detailed instructions for using VRI with CyraCom.
Interpreter Services Intranet Page
Lifebridge developed a proprietary intranet page for Interpreter Services, including information on VRI and other modalities, as well as FAQs.
Could your organization benefit from a move to CyraCom's video remote interpretation solution? Read our full Lifebridge Health case study to learn what worked for them; then, contact us at info@cyracom.com for more information.