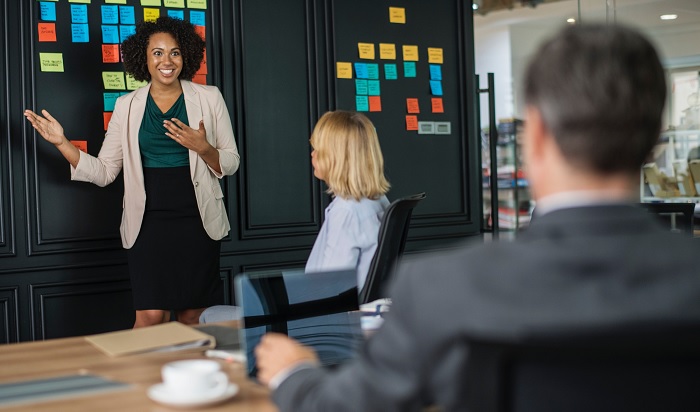 Language services leaders in healthcare sometimes find themselves fighting the perception that language services – spoken interpretation, written translation, etc. – are interchangeable commodities. Executives facing budget constraints may look for the cheapest possible language services solution, unaware of the ways that decision could impact metrics they care about.
Here are three priorities healthcare executives care about which may suffer as a result of choosing bottom-of-the-barrel language services:
Complying with Section 1557
Hospitals and health systems are beginning to see the very first lawsuits by limited-English proficient (LEP) patients citing Section 1557 of the Affordable Care Act. 1557 – unlike its predecessor, Title VI of the Civil Rights Act – allows patients to sue directly for disparate impact if they're not provided care in their own language.
Section 1557 necessitates quality language services by requiring providers to:
- Post notices of nondiscrimination
- Use qualified interpreters for all LEP patient interactions
- Ensure that partners providing remote language services (like CyraCom) adhere to high quality standards
These standards make compliance with Section 1557 about more than just choosing the cheapest language services provider. They require a partner whose interpreter hiring, training, and monitoring meet 1557's standards for qualified interpretation.
Reducing Readmission Rates
CMS takes the reduction of unnecessary readmissions seriously: in 2017, they withheld more than $500 million in Medicare reimbursements to over 2,500 hospitals that failed to reduce readmissions.
"Saving" money on language services by choosing the cheapest provider may actually cost more if it leads LEP patients to readmit at a higher rate, and LEP patients are already more prone to readmission than their English-speaking counterparts. That's because patients are more likely to readmit if they don't:
- Understand their diagnosis
- Know which medications to take and when
- Comprehend important information or test results
- Schedule a follow-up appointment with their doctor
- Receive adequate care at home
LEP patients without access to high-quality interpretation will likely be over-represented for each of these risk factors. That makes choosing a language services provider that invests heavily in their interpreters and translators essential for reducing readmission rates.
Improving Patient Satisfaction
Like readmission rates, HCAHPS scores help determine reimbursement levels for hospitals and healthcare organizations. And like readmissions, LEP patients tend to fare worse in terms of patient satisfaction, rating hospitals lower when surveyed. Negative patient experience during treatment may contribute, since LEP patients are:
- 9x more likely to have trouble understanding a medical scenario
- 4x more likely to misunderstand medication labels
- 4x more likely to have a bad reaction to medication
NCBI also found that "quality of interpretation correlates with patient understanding and satisfaction with the encounter," so an investment in a quality language services partnership appears likely to pay off in terms of HCAHPS scores and improved patient satisfaction.
Want to learn even more ways an investment in quality language services is likely to pay off in ways that matter to executives? Download our whitepaper.