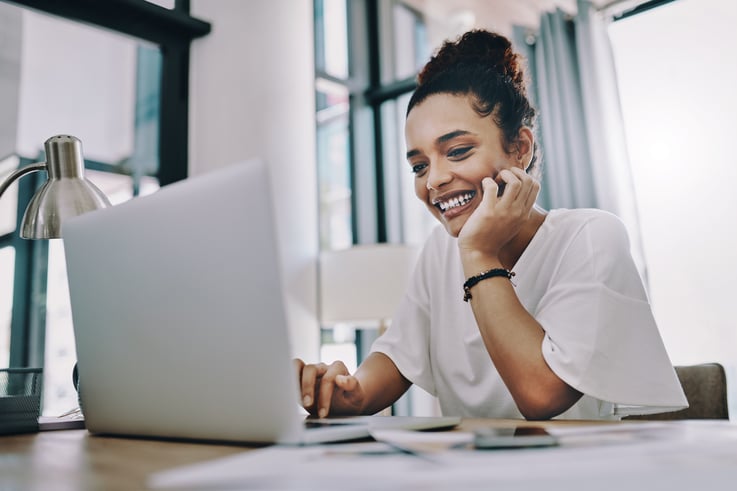 Incorporating captioning, subtitling, voiceover, or dubbing for your videos or eLearning courses helps people with different needs understand your message. For example, localizing audio into other languages reaches limited-English proficient audiences, while closed captioning helps people who are deaf or hard-of-hearing (DHOH).
Choosing the best options for your project is crucial for success. CyraCom is here to help you define industry terms and determine which options will be most beneficial and develop a strategy to connect with your target audiences.
Definitions & Examples
Let's define how you can better communicate your video or eLearning course with people who are DHOH or limited-English proficient (LEP).
captioning: on-screen written notation including speaker differentiation, background noises, music, etc.
subtitles: on-screen written translations of spoken dialogue
Example: Subtitles are added to Amelie, a movie filmed in French, to assist English-speaking viewers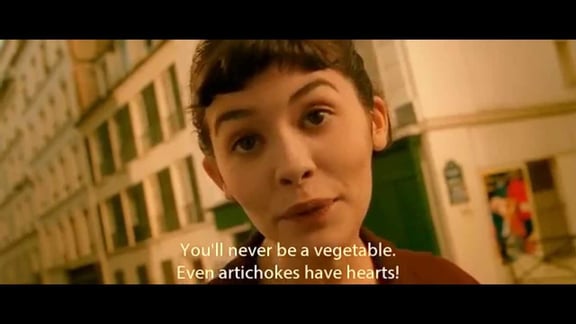 dubbing: recording voice actors reading a translated script
Example: Netflix hired English-speaking voice actors to read a translation of the script for Squid Game, a popular show initially filmed in Korean

voiceover (VO): narration script recorded to pair with on-screen visuals
Inclusive Audio: Observations & Strategy
Accessibility ensures your brand doesn't exclude anyone from engaging with your content. The last thing you want to do is alienate audiences. Here are a few ways you can use captioning, subtitles, dubbing, and VO like a pro:
Unlike captions, subtitles assume the viewer doesn't have hearing challenges. The on-screen words are for translation purposes only. You might consider using both to reach a wider audience.
Consider the education level of your target audience. Subtitles work best for people who are comfortable reading the target language, dubbing might be easier for those who are not.
If you plan to use VO, be cautious about redundancy. The audio and visuals should complement each other rather than repeat the same information.
VO and dubbing are typically more expensive than captioning or subtitling. However, VO provides a more immersive experience for the audience. Keep in mind that if you invest in voice acting, the delivery needs to match the original speakers' tone.
Remember that languages vary in the number of words used to express concepts. You want the pacing to feel natural rather than slow or rushed. Working with a professional team can reduce timing challenges as scripts shrink/expand after translation.
CyraCom has 25 years of experience translating and localizing voiceover, captioning, and subtitling. We deliver cost-effective solutions and ensure the privacy of your files by working in our secure translation portal. Plus, CyraCom's translation services are ISO-Accredited (ISO 17100:2015 – Translation Services and ISO 9001:2015 – Quality Management Systems).
Want a free quote for your next project?
Check out our translation & localization page, or contact our team at translation@cyracom.com to learn how CyraCom can help you.